NEED A STATEMENT HERE AS TO WHY YOU NEED THIS. WHAT PROBLEM ARE WE TRYING TO SOLVE SOLUTION. The goal of Content Development is to create long-term assets that generate traffic and links into the future.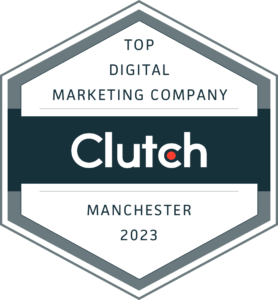 Content Audit Process Each competitor website (with an addition of a 3rd in OscarsMovingCompany.com) was crawled extensively, and then content was segmented into categories so that it could be compared between each competitor to gain greater insight into both the number of pages found on each site, and where each website is focusing their content development. Once all competitor content was analyzed and segmented, we then developed the following high level summary to get a helpful high-level view. Although we realize that some of these top categories of content may not be a good fit for DNVanLines.com, we evaluated these and other important categories of content taking competitor examples which we've highlighted in yellow below, and seen in the following snapshots.
Here is small sampling of what other business leader are saying about Braveheart Digital Marketing two principals – David and Tammi Wilson.
David an expert in search engine marketing
Tammi is a brilliant, insightful and talented woman
David is in an expert in digital marketing and demand generation.
Tammi is collaborative, cooperative and a terrific leader who gets results.
David is the "all things digital" guru
David is, by far, one of the best Marketing leaders I have ever met in my 12-year career.
Why Use Braveheart Digital Marketing?
We have more than 15 years of experience developing and implementing campaigns  for Fortune 50 companies, regional brands, cable networks and pharmaceutical companies. Some of the brands we have worked with include:
Small Business Marketing Packages
Braveheart is offering a brand new program called "Open strong! Economic Recovery" packages to the following industries:
*Packages are full service including strategy, design, execution, data analysis and reporting of results. Advertising platforms include Google adwords, Facebook and Instagram.
Fill out the form below to talk to us about how we can help you get more customers