Small Business Marketing Packages
Are you positioned to reach out to past customers and let them know that you are open for business?
If not, we have put together a small business package to help New England businesses get back on their feet and start to make money again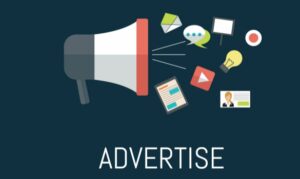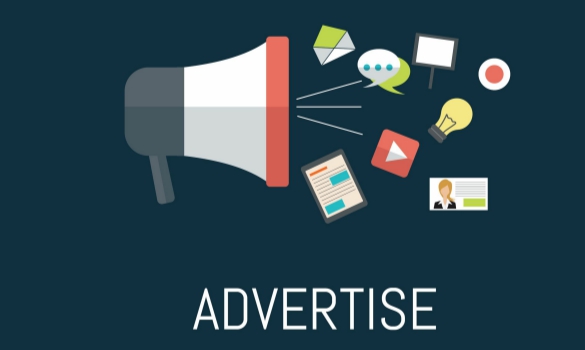 Here is small sampling of what other business leader are saying about Braveheart Digital Marketing two principals – David and Tammi Wilson.
David an expert in search engine marketing
Tammi is a brilliant, insightful and talented woman
David is in an expert in digital marketing and demand generation.
Tammi is collaborative, cooperative and a terrific leader who gets results.
David is the "all things digital" guru
David is, by far, one of the best Marketing leaders I have ever met in my 12-year career.
Why Use Braveheart Digital Marketing?
We have more than 15 years of experience developing and implementing campaigns  for Fortune 50 companies, regional brands, cable networks and pharmaceutical companies. Some of the brands we have worked with include:
Small Business Marketing Packages
Braveheart is offering a brand new program called "Open strong! Economic Recovery" packages to the following industries:
*Packages are full service including strategy, design, execution, data analysis and reporting of results. Advertising platforms include Google adwords, Facebook and Instagram.
Fill out the form below to talk to us about how we can help you get more customers