More than 15 years of experience developing and implementing SEO strategies for marquee Fortune 100 companies. We have developed and executed digital marketing strategies for brands in North America, Europe and Asia. We really know how to use SEO tools to solve problems and we have the expertise to dramatically increase your web traffic and revenue
Braveheart Digital Marketing, based in Manchester, NH, helps companies around the world secure new customers through organic search, content marketing, social media, and other digital channels.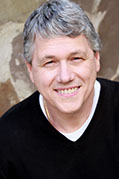 David Wilson CMO
Having successfully developed and implemented SEO strategies for some of the biggest names in the country including Gillette Fusion, Biography, TOMS, GE, iShares, Pampers, Trip Advisor, and Crest, David continues to position clients online within highly competitive and dynamic environments. He has developed and implemented strategies for multiple brands with over $1B in sales.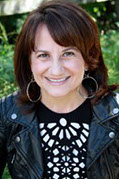 Tamara Wilson President
After creating the International Database Marketing/Lead Generation team at Avid Technology, Tamara conducted customer research and trained Product Marketing in facilitating customer feedback groups at NAB. She was also the Associate Product Manager for the Children's line at Etonic Tretorn Puma. While consulting with Avery Dennison, a major retailer in office products, Tamara identified the emergence of a new category to enter. This category become a major trend in office products for the small business owner.
We have a track record of success working with Fortune 50 companies, regional brands, cable networks, pharmaceutical companies, and more. Some of our clients include: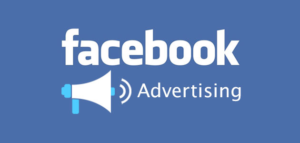 Definitive Guide To Building Your Brand Presence on Facebook Facebook dominates social media, and that's why both B2B and B2C companies must have a strong
Read More »