Braveheart Digital Marketing is a full-service digital marketing agency with more than 15 years of experience. We have a proven track record in developing and implementing SEO strategies for some of the world's largest companies. Our team has expertise in all aspects of digital marketing, from SEO to social media to content marketing, and we know how to use our skills to increase traffic and revenue for our clients. Contact us today to see how we can help your business grow!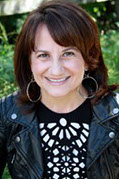 Tamara Wilson, President
As Director of Marketing Programs at Skillsoft, Tamara's focus was on fully supporting the growth of a team of six marketing leaders through a challenging merger with SumTotal, and aggressive sales goals over multiple business units.
As a member of the Customer Qualitative Research team at Staples, Tamara covered focus groups in major markets to reposition the Office Products and Sanitation categories.
She created the International Database Marketing/Lead Generation team at Avid Technology, trained Product Managers in facilitating customer feedback groups and teamed up with the Operations team to collect over $3 million in outstanding assets.
As an Associate Product Manager for the Children's line at Etonic Tretorn Puma, she introduced a new approach to sales, marketing and distribution resulting in a complete makeover and record sales.
While consulting with Avery Dennison, a major retailer in office products, Tamara identified the emergence of a new product category that became a major trend in office products.
She brings big business experience to the small and mid-market clients using a relationship based, grounded approach to finding customized solutions that work for your specific business needs.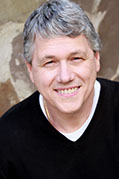 David Wilson, CMO
Having successfully developed and implemented SEO strategies for some of the biggest names in the country including Gillette Fusion, Biography, TOMS, GE, iShares, Pampers, Trip Advisor, and Crest, David continues to position clients online within highly competitive and dynamic environments. He has developed and implemented strategies for multiple brands with over $1B in sales.
We have a track record of success working with Fortune 50 companies, regional brands, cable networks, pharmaceutical companies, and more. Some of our clients include: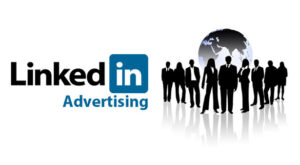 LinkedIn: the Number One Network for B2B Marketers In the last couple of years, LinkedIn has transformed from merely a professional networking and job-seeking site
Read More »