Search Engine Optimization Services
If you're not ranking on the first page of Google, you're losing business to your competitors.
Imagine what it would be like to have a website that's always at the top of Google search results. You would receive more traffic and leads than ever before, and your business would grow exponentially. With our help, this is a reality that you can achieve.
Braveheart Digital is an SEO (Search Engine Optimization) agency in Manchester NH with more than 15 years of experience developing and implementing SEO strategies, including over 10 years of experience building audiences, increasing traffic and visitor engagement for New England companies.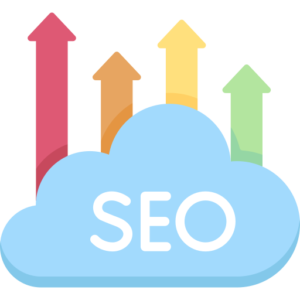 Our SEO focus is on results and ROI and some of our success stories include:
Search engine optimization is the best source of sustainable traffic to your website because it delivers (1) high-quality traffic with intent to buy and (2) an increase in ROI over time. No digital marketing channel generates long-term traffic, leads, and sales better than SEO.
Marketing Spending Closely Tracks Lead Generation Rates
Social media, SEO top both lead sources and budget allocations.
On average, SEO is 12% of a typical marketing budget but generates 14% of leads.
Despite having 8% of the marketing budget, PPC generates only 6% of leads. If you are spending more of your marketing budget on PPC than SEO, then your lead generation program is costing you traffic and revenue.
It's not just the number of leads generated from SEO that makes it such an important inbound tactic it is the quality of those leads.
When asked for the average percentage of leads converted to sales by marketing channels, marketers sighted SEO as the most effective marketing channel.
Social Media, Search Net Above Average Lead Conversion
15% of marketers say SEO delivers above-average sales conversions
Don't let the misconception that SEO is hard keep you from winning the online game. SEO continues to deliver the best ROI of any inbound marketing channel.
Fill out the form below to talk to us about how we can help you get more customers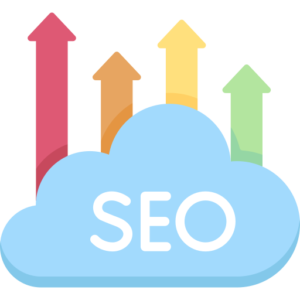 The 8 Biggest SEO Mistakes Your Business is Making Search Engine Optimization. Three words that can make a big difference in the online visibility of
Read More »