PPC and Paid Media Advertising
A high-performing paid search marketing strategy is essential for a strong, integrated marketing campaign. As the online search environment becomes increasingly competitive, rankings and real estate gained through a well-planned paid search program are key to a strong online presence.
The paid search experts at Braveheart understand the vital role that paid search, including pay-per-click (PPC) ads play in a successful search engine marketing strategy.
Our PPC services include keyword research and selection to ensure that your campaigns are leveraging the most relevant and sought-out content, and creative development to assure customized and innovative writing to help maximize click-through and conversion rates.

We identify the best existing destination or recommend improvements to facilitate site level conversion and will implement tracking codes to aid in analyzing conversions from your PPC.
We will update, manage and analyze all PPC activity. Based on these findings, we make improvements and provide a monthly review and analysis of a search engine optimization ranking report.
Because successful PPC advertising and bid management require daily adjustments, the search marketing professionals at Braveheart will assess your company's needs and continually monitor the bidding process and placement of keywords to ensure optimal results.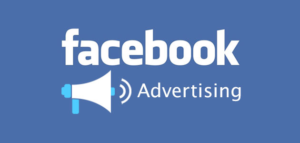 Definitive Guide To Building Your Brand Presence on Facebook Facebook dominates social media, and that's why both B2B and B2C companies must have a strong
Read More »