How Braveheart PPC Services Can Help You Achieve Your Marketing Goals
Paid search engine marketing is one of the most efficient and effective ways to reach your target market, but it can be difficult to know where to start or how to get the most out of your investment.
Without a well-run PPC campaign, you're leaving money on the table and your competitors are taking all of your potential customers.
Our team of experienced PPC professionals will work with you to create and manage a high-performing paid search marketing strategy that will help you reach your business goals. We'll help you target the right keywords, create effective ads, and track your results so that you can make data-driven decisions about your marketing campaigns.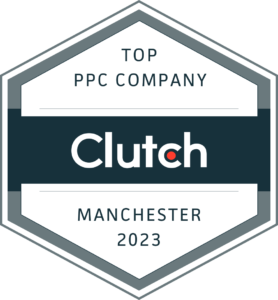 We can help you target people who are already interested in what you have to offer. With our services, you'll see a dramatic increase in traffic and conversions, and that means more sales for your business.
We will update, manage and analyze all PPC activity. Based on these findings, we make improvements and provide a monthly review and analysis of a search engine optimization ranking report.
Because successful PPC advertising and bid management require daily adjustments, the search marketing professionals at Braveheart will assess your company's needs and continually monitor the bidding process and placement of keywords to ensure optimal results.
Fill out the form below to talk to us about how we can help you get more customers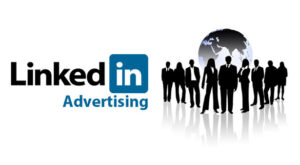 LinkedIn: the Number One Network for B2B Marketers In the last couple of years, LinkedIn has transformed from merely a professional networking and job-seeking site
Read More »