SEO v PPC: Which Is The Best Driver Of Website Traffic?
When it comes to driving traffic to your website, there are really only two options: pay-per-click (PPC) or search engine optimization (SEO).
While there are other online marketing channels (social, email, and display), SEO and PPC are likelier to drive large numbers of highly qualified visitors to your website. Of SEO and PPC, which is better?
The answer is dependent on your goals.
Short Term Goals: PPC
PPC is perfect for short-term testing or particular events as you can create an ad campaign in minutes and literally begin driving traffic to your website immediately. SEO, on the other hand, often takes at least 90 days to improve website traffic.
Long Term Goals: SEO
No digital marketing channel generates long-term traffic, leads, and sales better than SEO.
Search engine optimization is the best source of sustainable traffic to your website because it delivers (1) high-quality traffic with intent to buy and (2) increases ROI over time.
The latter benefit is key as to why SEO is a better long-term investment than PPC. According to a Covario study, last year advertisers paid 23% more per click than they did the previous year. The data shows that the cost to acquire each new visitor or customer via PPC is increasing and will continue to do so.
Higher PPC costs result in a lower ROI. We hear this from companies every day. PPC is not a sustainable traffic source in the long term because of the escalating cost per click. With SEO, ROI improves over time. Time and monetary investment does not increase from month-to-month but traffic, leads, and customers do.
SEO's ability to drive traffic at a decreasing cost per visitor long-term makes it a much more valuable marketing channel than PPC. Studies demonstrate that, on average, SEO is 12% of a typical marketing budget and generates 14% of leads. PPC, on the other hand, is 8% of the marketing budget but only generates 6% of leads.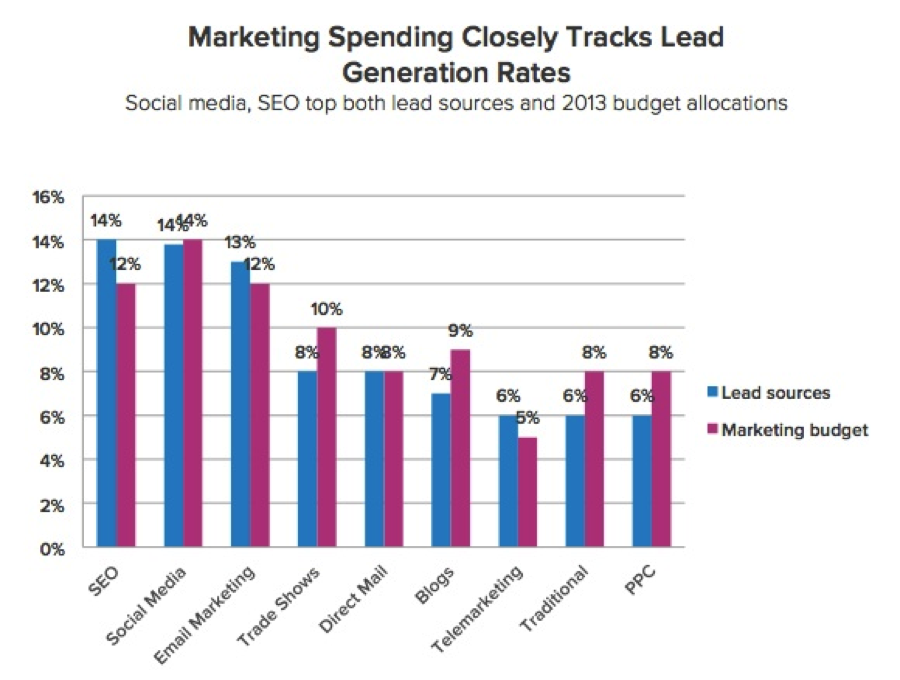 Long-term ROI is not the only thing that makes SEO so attractive to marketers. The fact that users trust organic listings more than they trust PPC also makes SEO more enticing. High search rankings imply industry authority and leadership, making searchers likelier to trust and click the website. In this way, SEO drives more high quality traffic.
When asked for the average percentage of leads converted to sales by marketing channel, marketers sighted SEO as the most effective marketing channel, with PPC coming in 5th place.
If your marketing goal is short-term, then PPC is a great source of immediate traffic, but if you want a traffic source that consistently drives high quality traffic long-term then SEO is the answer for you.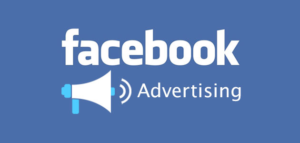 Definitive Guide To Building Your Brand Presence on Facebook Facebook dominates social media, and that's why both B2B and B2C companies must have a strong
Read More »