Geofencing marketing is location-based ads where a user's location is recorded via the internet, and advertisements are only shown to people in a specific location target.
Marketing professionals use geofencing to pinpoint specific advertisements based on the target audiences exact location.
The targeted users participate in location targeting when they use applications or programs where they are prompted to enter their location or allow a web service to access their location.
Geofencing ad campaigns are ideal to find consumers based on exact locations and serve "hyper-local" advertisements and messages. Geofencing campaigns can be set up across multiple types of online advertising campaigns, such as search engine advertising, display advertising, remarketing, and video advertising.
Here are some examples of how businesses can use geofencing to enhance their digital marketing efforts and unleash the full power of geofencing marketing: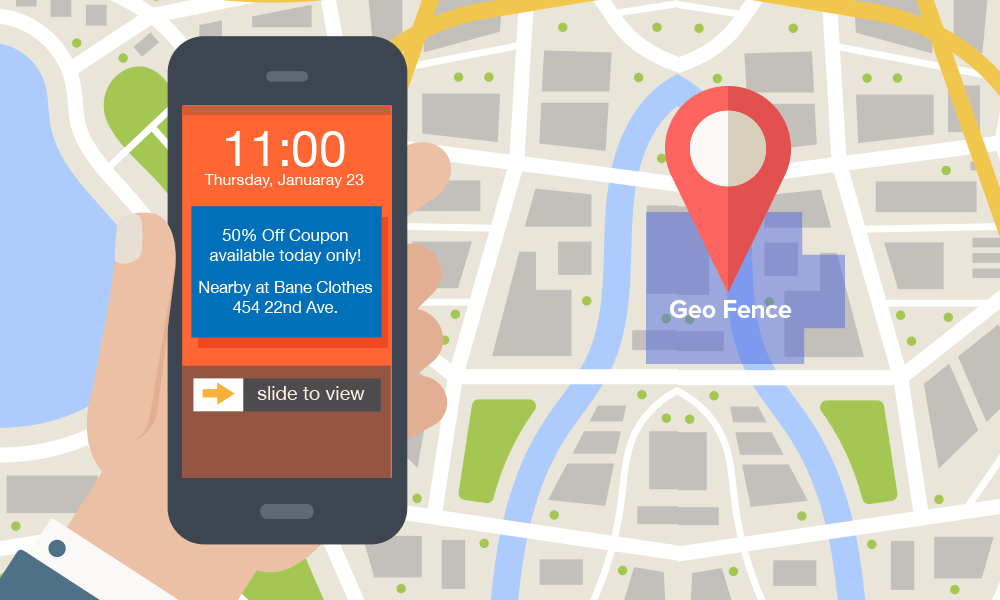 Geofencing advertising is supported by Google Adwords, Facebook and Instagram. Once you select Locations you can expand the geofencing options in the Google Adwords campaign.
For most local geofencing marketing campaigns, you will select the option of entering a location.  Most of the tools have preset locations already loaded, especially large or highly populated areas.
The best part is Geofencing is incredibly affordable. Neither Facebook nor Google Adwords charges any additional fees to set up geofencing campaigns.
Not only is geofencing cheap and relatively easy to do, it's effective. You add more specific targeting layers to local online marketing campaigns, which boosts performance.
For local businesses, the more locally targeted your message is, the better it's going to perform when your customers are local.
If you're looking for help with your Google Ads campaign, contact Braveheart Digital Marketing. We're a PPC agency in Manchester, NH that can help you create a successful campaign and achieve your business goals. Get in touch today to learn more!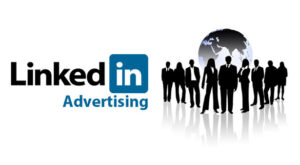 LinkedIn: the Number One Network for B2B Marketers In the last couple of years, LinkedIn has transformed from merely a professional networking and job-seeking site
Read More »