SEO Provides The Best ROI Of Any Inbound Marketing Channel
I built my first web site in 1996. In those days I just needed to update a meta keyword tag in order to have a site rank highly in the search engines.
Today's search engine algorithms are very sophisticated and you've got to have deep knowledge and well-honed skills to win at SEO. SEO is still the most productive and economical way to generate qualified leads and customers. It's also the one that Marketers say is the hardest to execute. As a result, more and more companies are letting their marketing budgets get eaten up by PPC and switching their attention away from SEO to the latest shiny toys like Instagram. SnapChat or TikTok.
Despite the appeal of all these new social channels, one thing remains consistent: SEO ROI provides the best return of any inbound marketing channel.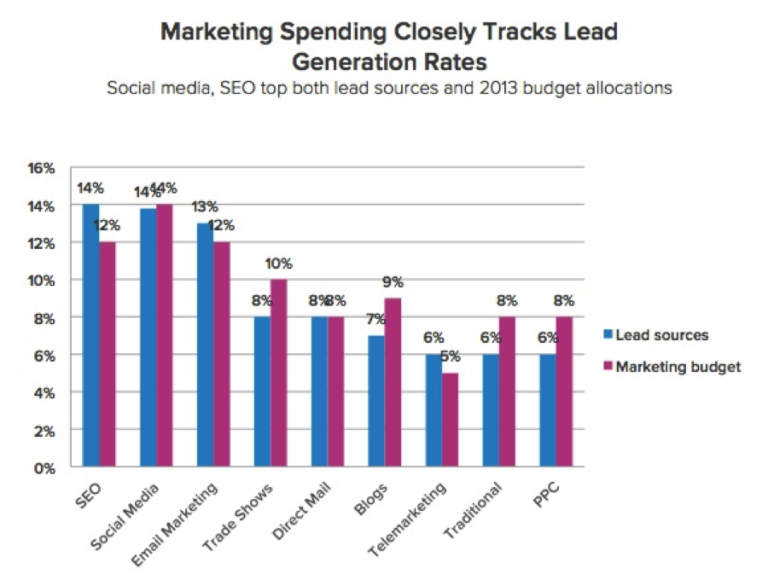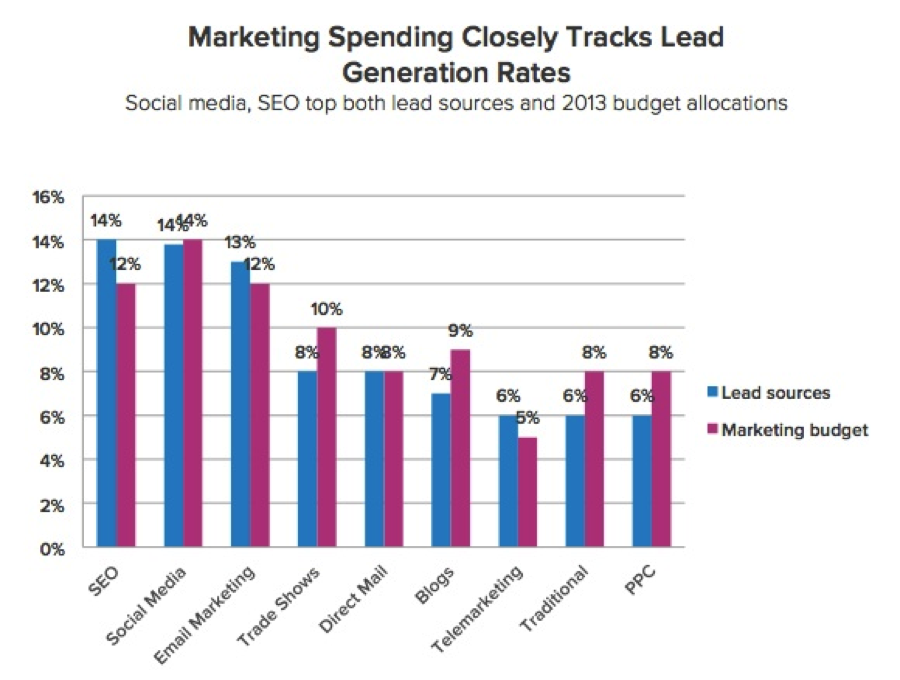 SEO on average is 12% of a typical marketing budget, but generates 14% of leads. PPC, on the other hand, is generating only 6% of leads, despite having 8% of the marketing budget. If you are spending more of your marketing budget on PPC than SEO then your lead generation program is likely upside down.
It's not just the number of leads generated from SEO that makes it such an important inbound tactic it is the QUALITY of those leads.
In the same study, Hubspot asked marketers for the average percentage of leads converted to sales by marketing channel. SEO leads inbound marketing conversion rates, netting 15% above the average conversion rates.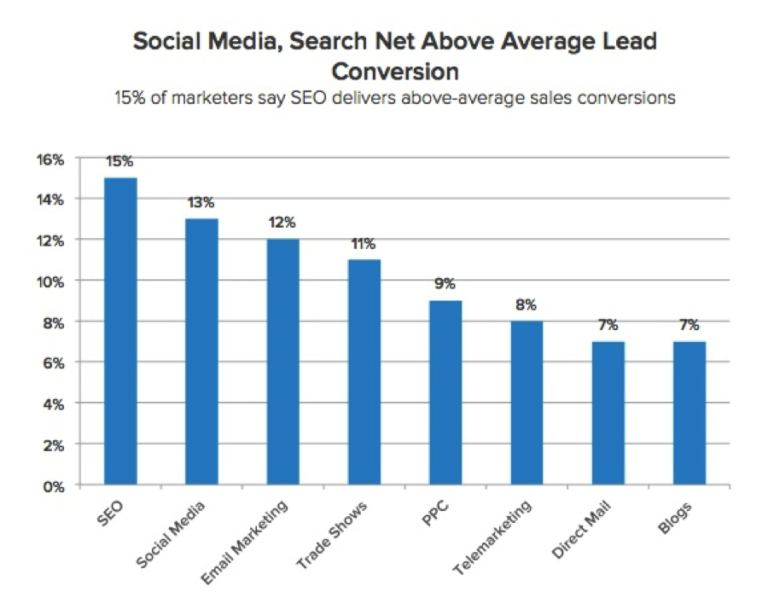 SEO continues to deliver the best ROI of any inbound marketing channel. It's worth more attention from marketers. Don't let the idea that SEO is hard keep you from winning the online game. The right resources will make it easy for you.
Has your organic search traffic has fallen over the last couple of years? If it has then a technical site audit will uncover why the search engines are not ranking you as highly as they used to.
Contact us today and learn how you can increase the ROI of your SEO campaigns.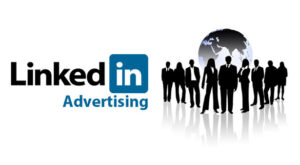 LinkedIn: the Number One Network for B2B Marketers In the last couple of years, LinkedIn has transformed from merely a professional networking and job-seeking site
Read More »