How to Amplify Your Content in Four Steps
The Content Marketing Institute estimates that 83% of all marketers are utilizing some sort of content marketing strategy.
With so many brands producing blogs, videos, and whitepapers every day, companies can no longer rely on just developing compelling content to get their message out, which is why so many marketers are turning to content amplification—a strategy that focuses on increasing brand visibility across multiple channels.
One of the best ways for you to amplify your content is through paid social content amplification. With the average life of a Tweet on Twitter being four minutes, and the average Facebook update being seen by less than 5% of your fans, paid social amplification is a necessity.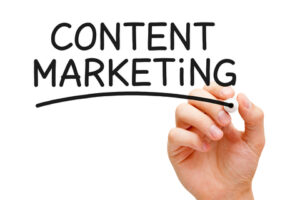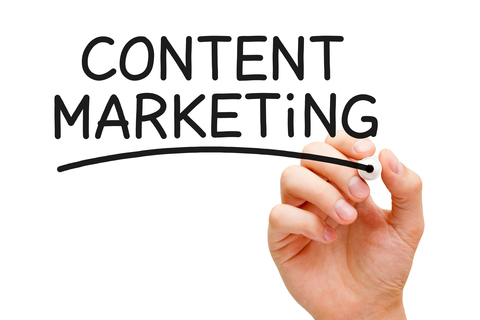 Paid social amplification keeps your content from getting lost in the social media void, so your content can get more exposure with your fans AND your potential fans.
Four of the best ways to use paid content amplification:
Unlike PPC ads (see below), social ads give you the option to hyper-target with ads featuring specific attributes of your target audience. You can target consumers who have certain likes and interests as well as consumers who fit within traditional demographics (age, gender, location, etc.). And, if you rotate your ads every couple of days, users won't get ad fatigue, which means—they won't stop clicking.
2. Paid Content Discovery
While Social Ads allow you to focus on your target audience, paid content discovery is a way to expose your content to a wider audience. Companies provide services that promote your content on sites such as CNN, Slate and ESPN, allowing you the potential to reach hundreds or thousands of people who you wouldn't have reached on your own.
Traditional pay per click (PPC) advertising is another way to promote your content to new consumers and obtain a higher reach.
The data from PPC analytics, as well as social ads and paid content discovery, will help you understand what your ideal audience is looking for and give you the data to enhance your content marketing efforts.
Most marketers spend all their time and effort (and money) on bringing a visitor to their website once, but they fail to focus on making that visitor a returning visitor. That is where retargeting comes in. In its simplest form, retargeting is the paid strategy of bringing visitors back to your website.
Retargeting allows you to focus on people who have already shown interest in your content and/or business. Your goal is to bring them back to your site through social or banner ads. This is a strategy that should be a part of every content marketing plan. The goal of content marketing is to keep consumers coming back to your website and retargeting does just that.
Braveheart Digital has been working with companies since 2001 to develop and execute online marketing strategies that help companies achieve their goals. Contact us today to see how we can help you drive more traffic, leads, and sales to your website through content marketing amplification.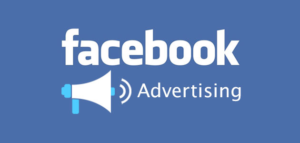 Definitive Guide To Building Your Brand Presence on Facebook Facebook dominates social media, and that's why both B2B and B2C companies must have a strong
Read More »