Instagram Tactics: Most Brands On Instagram Post Less Than Once Per Day
Some interesting data from the Social Media Benchmark Report about how often brands are publishing content across social networks.
While brands publish the most often on Facebook (0.97 posts per day) compared to Instagram (0.7 posts per day), and Twitter (.86 posts per day).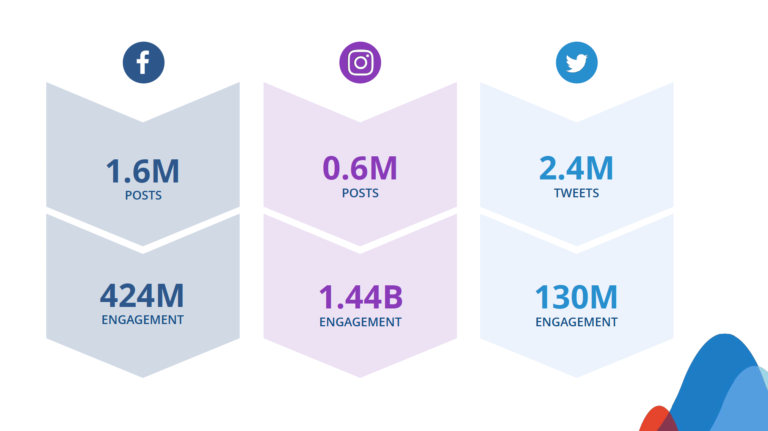 It is Instagram however, where brands are seeing the most engagement at they are seeing the most engagement at 1.60%.
Higher Ed dramatically outperformed other industries on Instagram again, while brands in other industries saw a slight drop: last year's median engagement rate was 1.73%.
What is Working On Instagram?
More isn't necessarily better on Instagram (or anywhere else, really): with the exception of Sports. Teams, the industries with the highest per-post engagement rates post less often.
It's All About The Pictures
Sports Teams are seeing great engagement on Instagram, and are taking more advantage of highengaging carousels than many other industries this year.
Eight Steps To Creating The Best Instagram Post In 2022
How To Create An Effective Instagram Strategy
While the majority of ad impressions on Instagram are from feed posts, 42% are from Stories. Reel ads also offer an opportunity for increased reach and engagement.
Feed Posts: The original post on Instagram, "feed posts" are photos, graphics, or videos uploaded to your profile's grid, or main page. Carousels Carousels are up to 10 photos or videos gathered together in a swipeable post, which often generates more engagement on Instagram. Reels Reels are vertical videos of up to 30 seconds that are shared into a separate Reels-only feed on the platform. Stories Stories are photos or videos that expire in 24 hours and are able to be saved permanently as a highlight on your profile.
Some takeaways from the the Social Media Benchmark Report that you can use to grow your social media presence on Instagram. 
If you need help amplifying your website content via social media, contact Braveheart Digital Marketing. We're a social media agency in Manchester NH that can help you reach your target audience and achieve your marketing goals. Contact us today to learn more!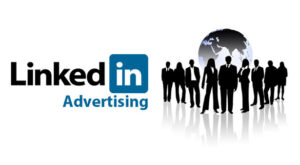 LinkedIn: the Number One Network for B2B Marketers In the last couple of years, LinkedIn has transformed from merely a professional networking and job-seeking site
Read More »