Instagram Tactics: Most Brands On Instagram Post Content Less Than Daily
Some interesting data from the 2019 Social Media Benchmark Report about how often brands are publishing content across social networks.
While brands publish the most often on Facebook (0.97 posts per day) compared to Instagram (0.7 posts per day), and Twitter (.86 posts per day).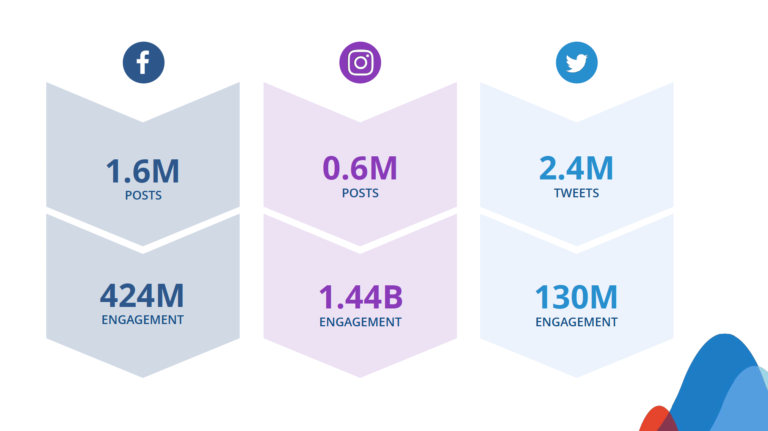 It is Instagram however, where brands are seeing the most engagement at they are seeing the most engagement at 1.60%.
Higher Ed dramatically outperformed other industries on Instagram again, while brands in other industries saw a slight drop: last year's median engagement rate was 1.73%.
What is Working On Instagram?
More isn't necessarily better on Instagram (or anywhere else, really): with the exception of Sports. Teams, the industries with the highest per-post engagement rates post less often.
It's All About The Pictures
Sports Teams are seeing great engagement on Instagram, and are taking more advantage of highengaging carousels than many other industries this year.
Eight Steps To Creating The Best Instagram Post In 2020
How To Create An Effective Instagram Strategy
Some takeaways from the the Social Media Benchmark Report that you can use to grow your social media presence on Instagram.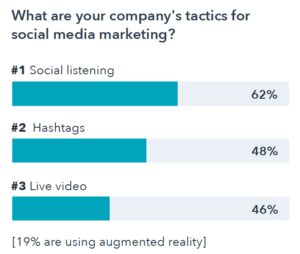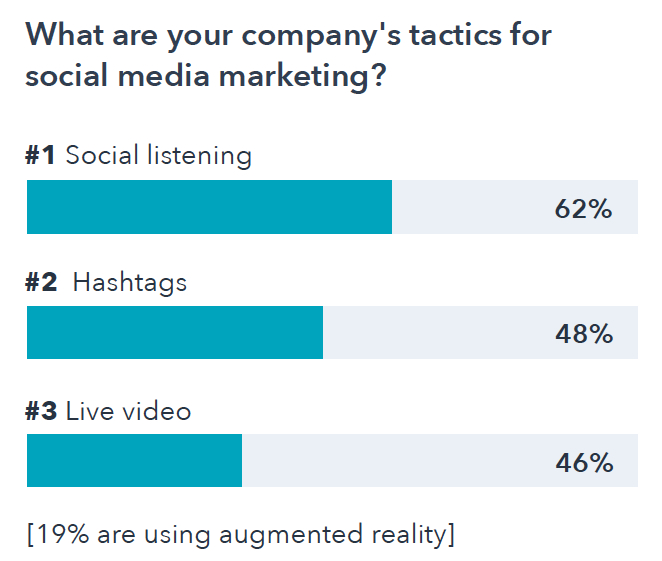 State of Marketing: Social Media Marketing Strategy Social Media is the #1 channel used in marketing in 2021. Social media use overall is at an
Read More »