State of Marketing: Social Media Marketing Strategy

Social Media was the #1 channel used in marketing in
2021. Social media use overall is at an all time high.
In November of 2020, the Baby Shark Dance video
(you know the song — do do doo doo do do … sorry in
advance for getting that stuck in your head) became the
most viewed video on YouTube with over 7 billion views.

8 in 10 companies invested in social media
marketing in 2021 according to the Hubspot State of Marketing 2021 Report.

Over the past year, companies have had to rethink their
entire strategy — many hired chief customer officers
to support the customer experience. Marketing and
leadership teams turned the mic over to their customers,
listening to how prospects and clients feel about their
interactions with the brand.

In 2021, the primary tactic for social media marketing was
social listening. By establishing a direct relationship with
your social media audience, you'll learn exactly how to
support, engage with, and convert them into loyal brand advocates.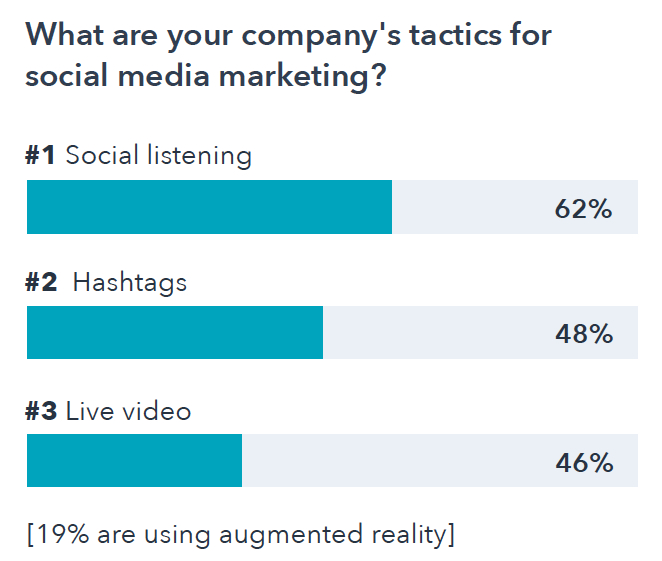 Braveheart Social Media Process
Successful social media marketing has matured from simply getting "likes" to acquiring new customers and increasing sales from existing ones. Four out of five marketers today view social media networks as critical distribution channels for their content.
We develop strategies that put your content on the platforms that your customers use. 
If you are looking to grow your following on social media and turn those followers into customers, contact us about our social media marketing services.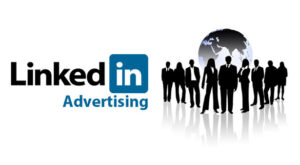 LinkedIn: the Number One Network for B2B Marketers In the last couple of years, LinkedIn has transformed from merely a professional networking and job-seeking site
Read More »