Three Reasons Why SEO is a Long-term Tactic
An interesting topic came up in the office last week based on a conversation we recently had with a business owner. The business owner remarked that he did not need help with SEO as he "did that" a couple of years ago.
This is a common response that we run into far too often. SEO, like any inbound marketing tactic, is not something that you do for a period of time and then turn off. SEO tactics are ones that you continuously do, monitor, and improve over time.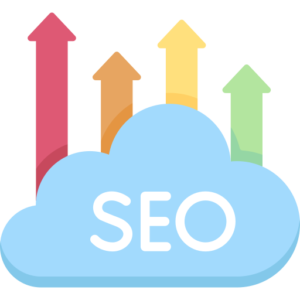 Google makes an estimated 500-600 changes to its algorithm each year. That is almost two per day!
Many of these changes go unnoticed by users and business owners, but some like Florida, Places, Panda, Penguin and Hummingbird fundamentally changed how Google ranks websites and displays those listings.
A good SEO program navigates a client through the changing environment, insuring that the client is positioned to take advantage of changes in search engine algorithms so the client can grab more traffic, leads, and sales.
One of the biggest growth areas in online marketing over the last 24 months has been in content marketing.
Consumers are faced with so much noise and information that companies have realized they can no longer rely on a single message. Now they need to create original content and distribute it across the various platforms that their existing customers and targeted prospects are using.
In order to successfully do that, companies need a content marketing strategy that evolves and responds to audience behavior that will keep them in front of their target audience regardless of what their audience is searching for.
Like Google, consumer behavior and competitors are constantly changing. A good SEO program keeps a business on top of any changes in search behavior and tracks the arrival of any new online competitors. Where does your company stand? Has your industry became more green over the last two or three years? Has the content on your website been updated to reflect this? Or, is there a new online competitor vying against you for your key terms? We find that business owners are very aware of their offline competitors, but new online competitors often catch them off-guard. That is why a competitor analysis should be part of every SEO package to monitor any changes in how your target audience is searching. SEO, like any marketing effort, provides the best results when it is ongoing. It is a strategy that changes and evolves as the company, audience, market, and search engines change.
If you're looking for help with SEO, contact Braveheart Digital Marketing today. We are a leading SEO Agency in Manchester NH that can help you to improve your website and reach new customers. Contact us today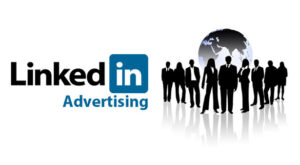 LinkedIn: the Number One Network for B2B Marketers In the last couple of years, LinkedIn has transformed from merely a professional networking and job-seeking site
Read More »