Four Reasons Why You Should Be Advertising Right Now
When the Stay at Home order in New England gets lifted, are you positioned to reach out to past customers and let them know that you are open for business?
The normal reaction to a recession or global pandemic is to cut company spending. And the first place they go to make those cuts is usually marketing. But that is a big mistake.
There are endless reasons why company's that choose to invest in digital advertising when times are tough also do better in the long run.
Here are four reasons why we think you should be advertising right now.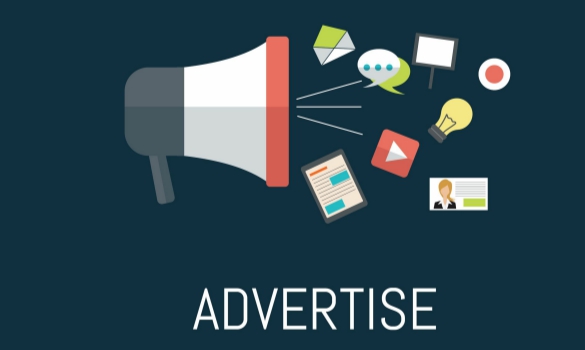 Both Facebook and Google have reported a decline in advertising revenue due to the coronavirus. In essence, there's more digital ad space available right now than buyers as companies who are too focused on the short-term have paused their ad spend. 
According to a study from IAB, digital ad spend for the March-to-June period is expected to be down 33%. It has not been this cheap to acquire a customer from paid advertising in years. That window will close soon.
#2 You need to maximize sales
If revenue is an issue, you need more sales. To get more sales, your consumers need to know what you're offering. That's where advertising comes in.
Companies have been using Braveheart Digital Marketing for close to two decades to drive leads, sales and revenue through their website. Let's Start Strong together! Start Strong is our new Economic Recovery program to maximize and optimize your marketing efforts. Let's have a conversation!
#3 Maximize what you get from your ad budget.
Did you know that 43% of all search-related conversions happen over the phone? And that 65% of businesses find their most valuable customers are calling them because they are ready to do business?
Let us set up an advertising campaign where you only pay when a conversion (lead form completion or phone call) actually happens. This is a great way to maximize your ad budget.
#4 You'll gain market share
While your competitors are cutting back on spend, there's a room for your brand to take precedence in the mind of your target consumers. This is a rare opportunity for smart brands to shift the whole competitive landscape in their favor in the long run.
If you have gone dark with your advertising and are ready to emerge stronger and clearer, we can help you with our Let's Start Strong together!
Start Strong is our new Economic Recovery program to maximize and optimize your marketing efforts. Let's have a conversation!  Contact us today to get started.
David is in an expert in digital marketing and demand generation.
Tammi is collaborative, cooperative and a terrific leader who gets results.
Small Business Advertising Packages
Braveheart is offering a brand new program called "Open strong! Economic Recovery" packages to the following industries:
Fill out the form below and let us announce that you are open for business!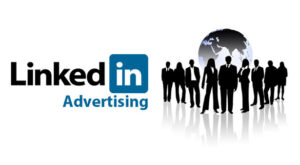 LinkedIn: the Number One Network for B2B Marketers In the last couple of years, LinkedIn has transformed from merely a professional networking and job-seeking site
Read More »